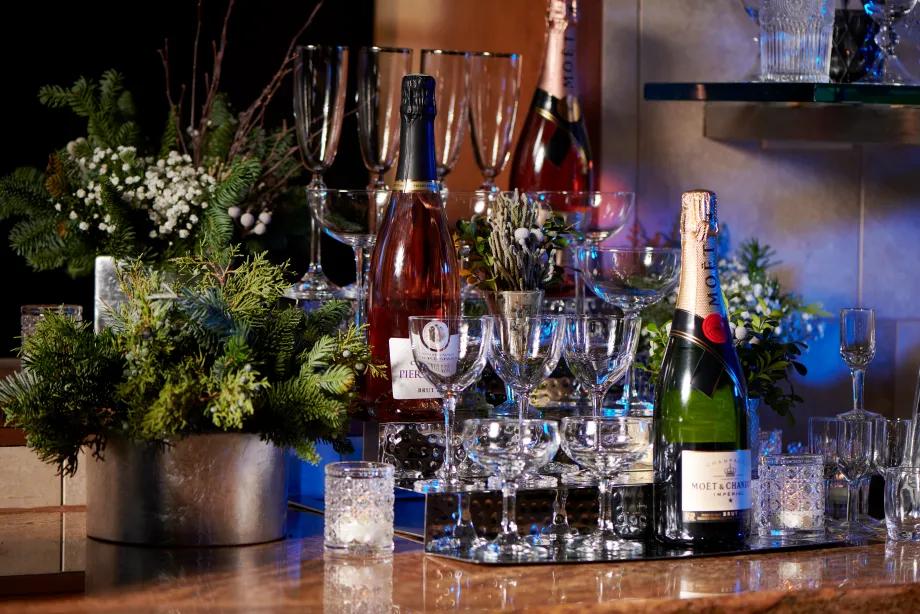 85 products
Find personalized and unique glasses, mugs, tumblers and on-the-go travel drinkware here!
From morning through late night, we've got you covered.  Explore our coffee mugs, wine glasses, liquor decanters and more. 
Have an idea you want to come to life, just let us know and we'll work with you to make your idea come to life!